Jom Jadi ClassPoint Hero!
Adakah anda guru yang banyak menggunakan PowerPoint?
Jom tingkatkan lagi kadar interaksi dan fokus pelajar dalam kelas dengan menggunakan ClassPoint 2.0 untuk menaik taraf PowerPoint anda!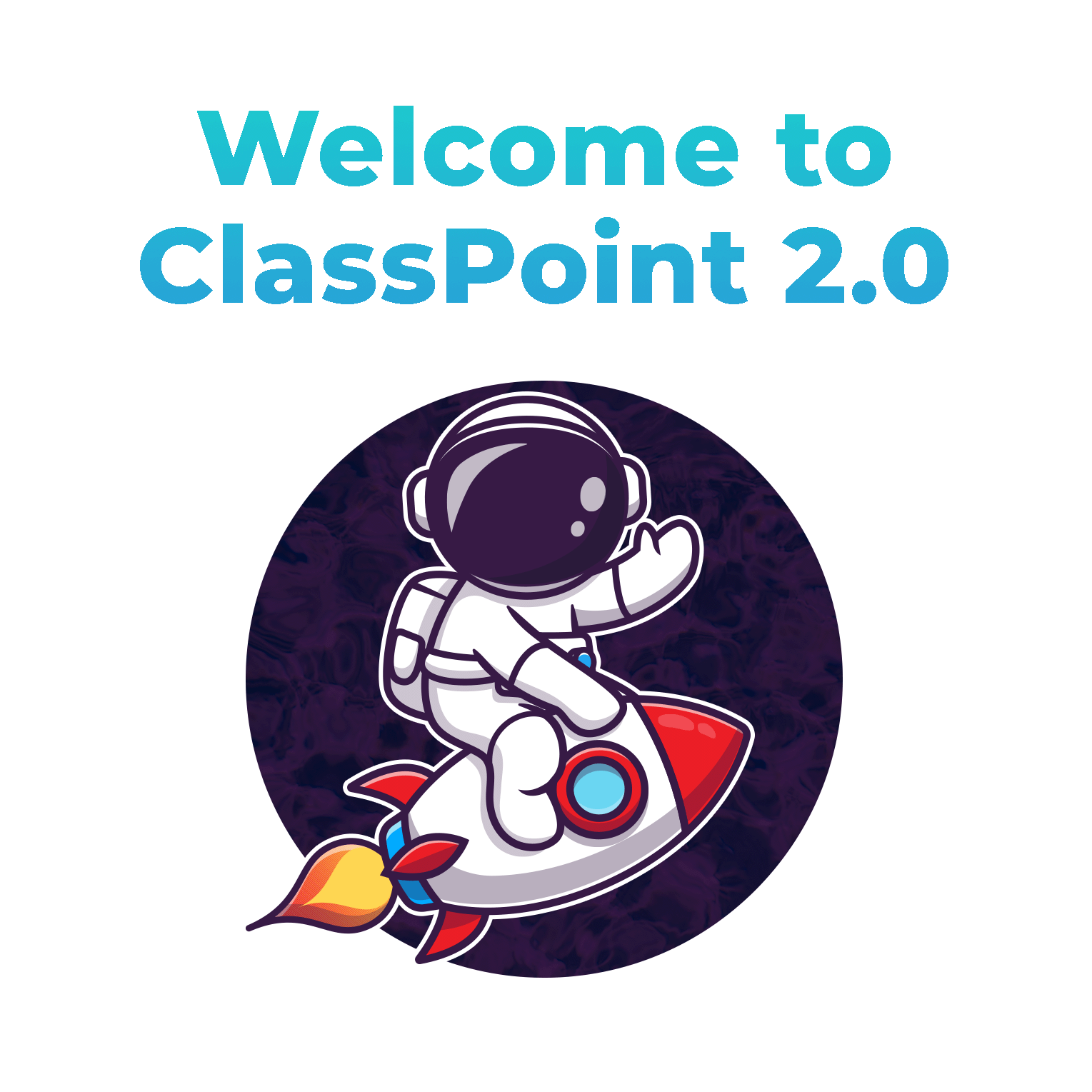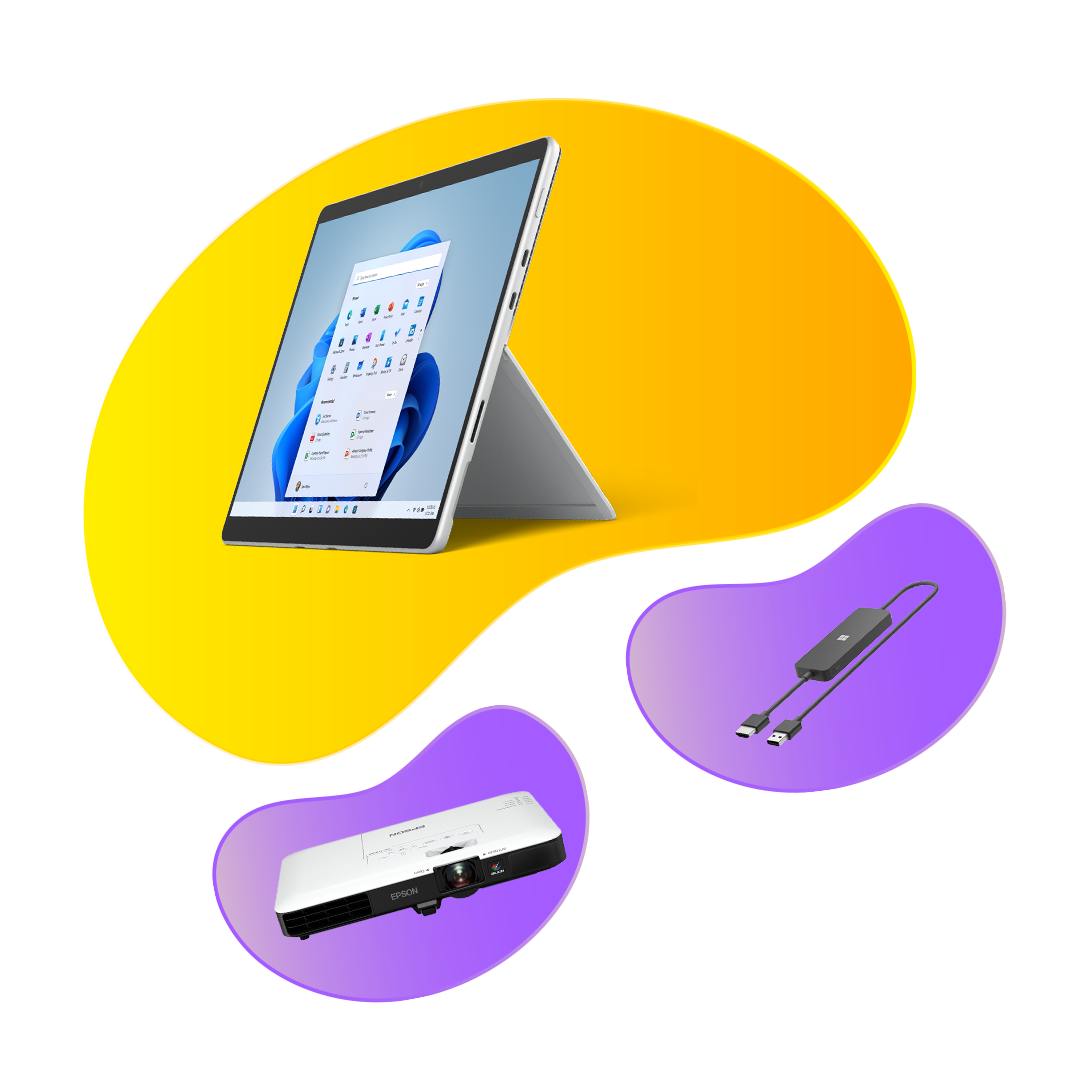 Teach Digital School
At AR Edutech, we aspire to educate educators on the latest technology focusing on education to enhance the traditional chalk-and-talk to a new digital setup.
Explore Digital School Setup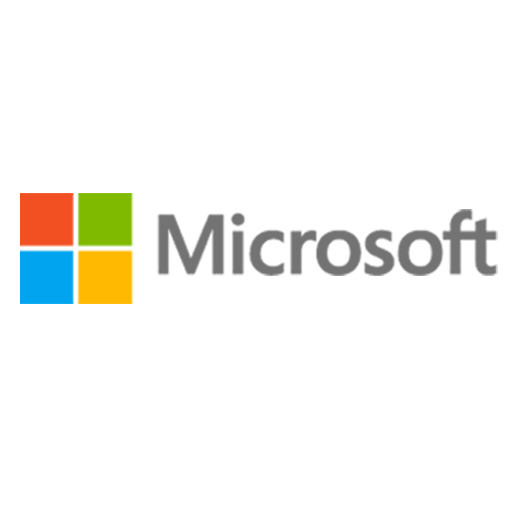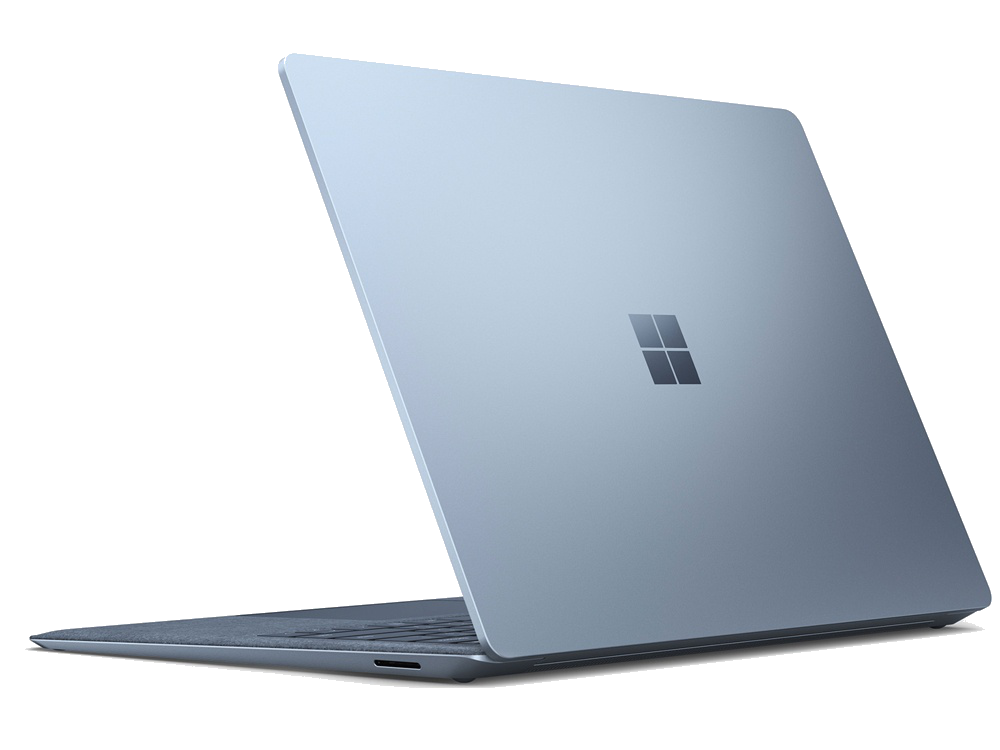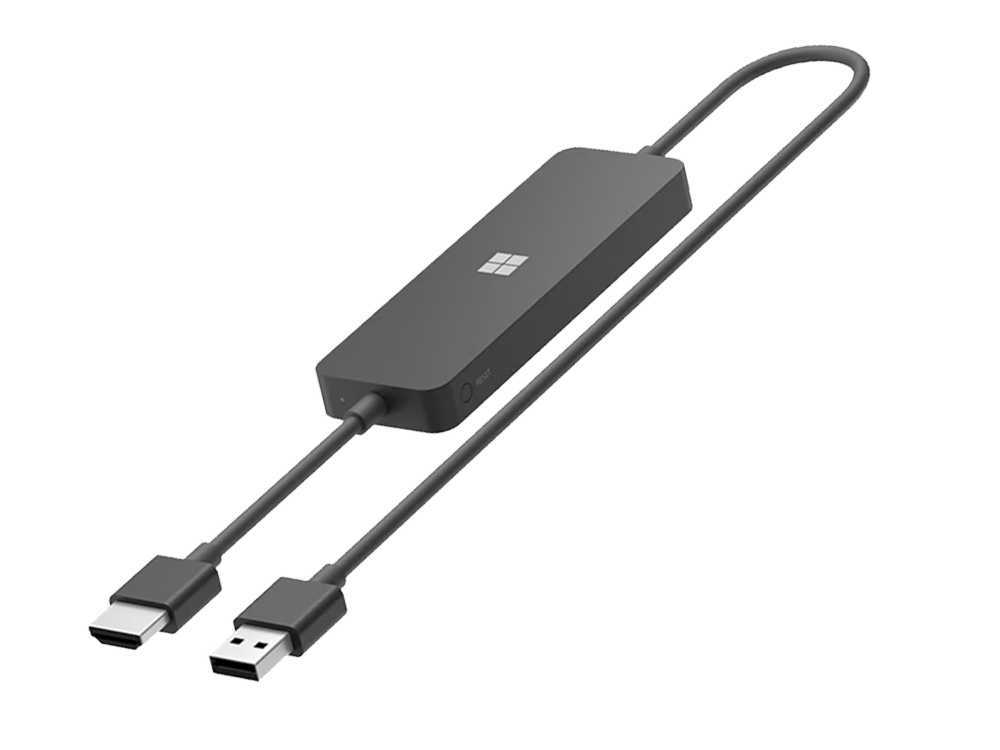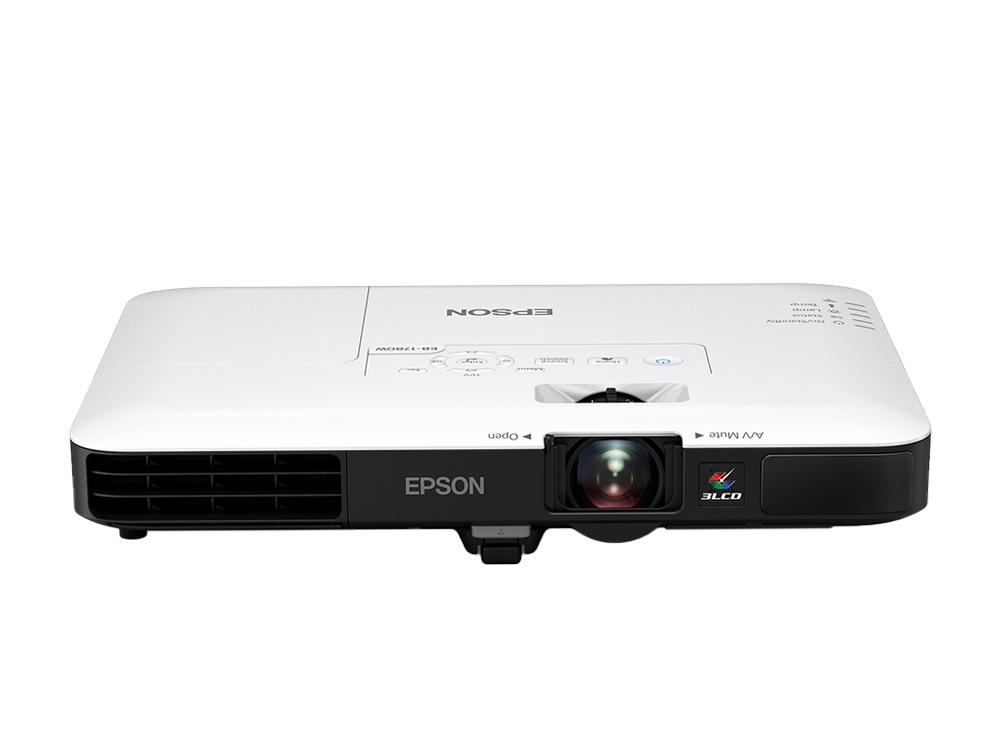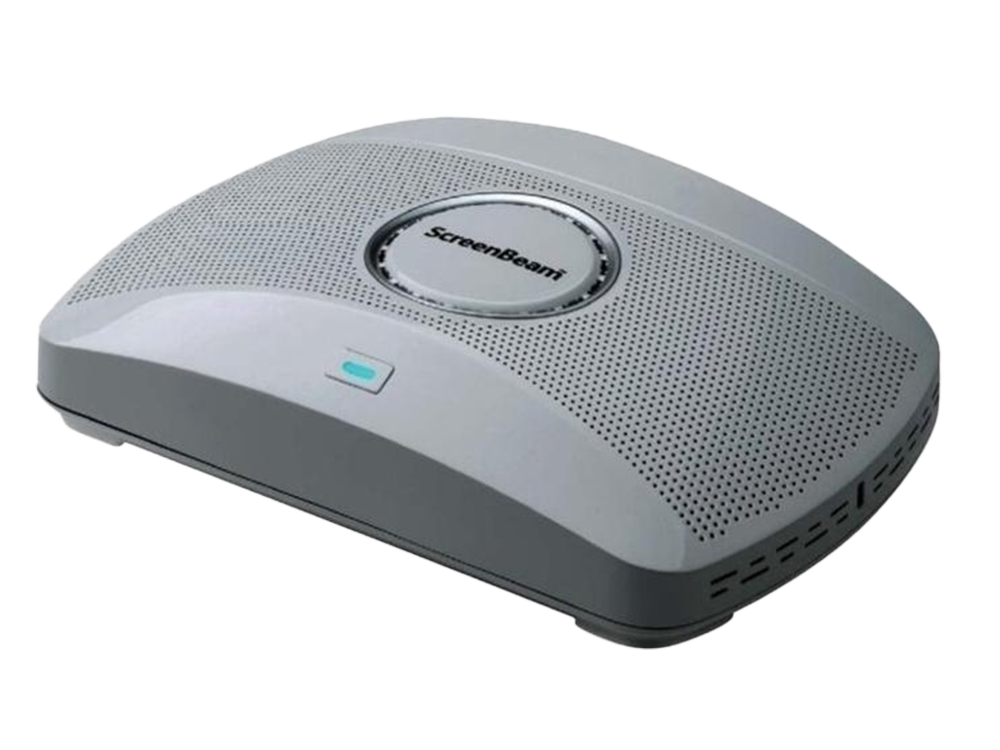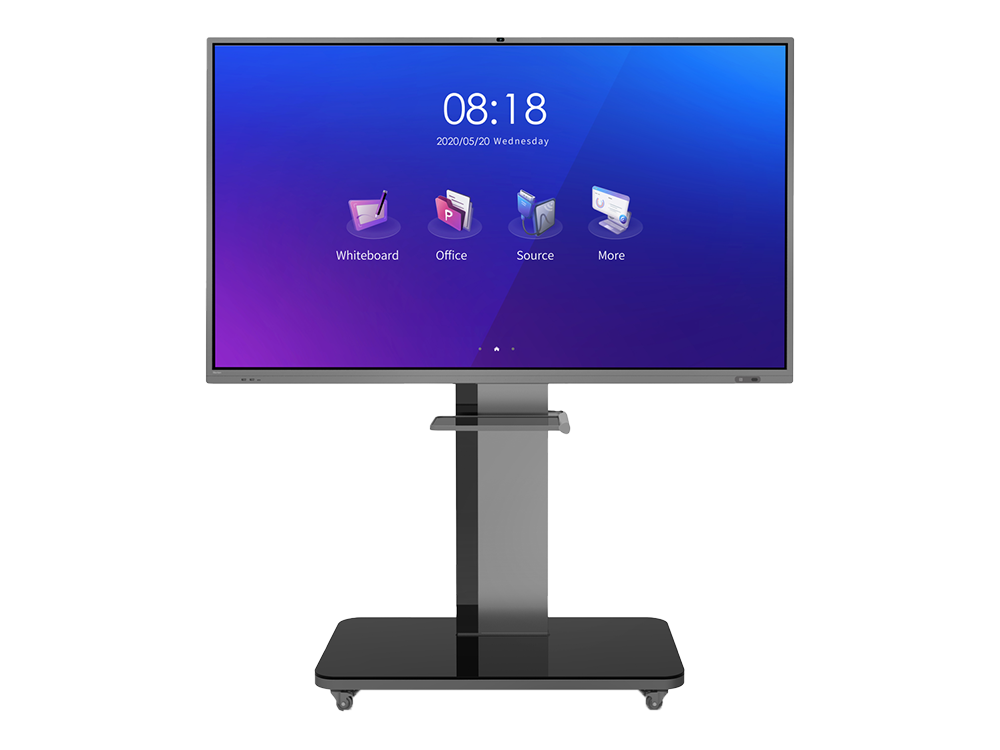 Explore Education Technology











Address
17-1, First Floor, KSL Avenue, Jalan Bestari KS09, Bandar Bestari, 41000 Klang, Selangor